Products
Lava Heat Sleeve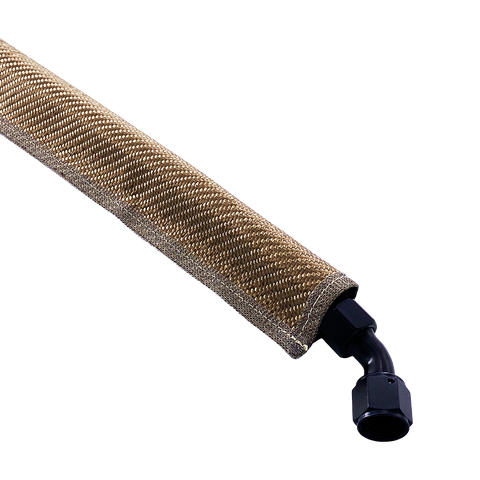 Please choose sizing from the drop down menu above.
PTP Lava Heat Sleeves create a thermal buffer between your wires, hoses and cables and the high temperature environments surrounding them. Engineered by bonding an aluminized metallic heat shield to an outer layer of our famous Lava fabric to take on the extreme heat and harsh conditions surrounding them.

The PTP Lava Heat Sleeves can endure direct temperatures up to 1,800°F and even higher radiant heat temperatures. It resists gasoline and engine chemicals, is flexible, and cuts cleanly with scissors for custom fit applications.